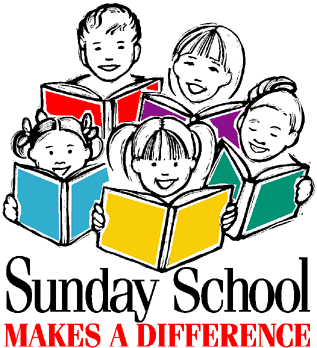 MORE SUNDAY SCHOOL TEACHERS NEEDED
We have 2 groups - preschoolers through second graders, and 3rd through 5th graders. You can pick which group you'd like to teach. Even one Sunday a month helps!
Everything is planned for you. Miss Lisa emails you the lesson plans a week before you teach, so you can read through them. All the supplies (crafts, supplies, snacks, and drinks) are ready for you in the Sunday School room. You read through the lesson plans ahead of time, show up, and enjoy sharing the love of God with the kids!
Contact Lisa Wilson if you are interested in teaching the future of our church.
928-753-3068 or sundayschool@graceforthejourney.org
On Sunday, October 20th, our Sunday School kids sang "Jesus Loves Me" while signing the words. Erika and Paige, high schoolers, taught the kids the lyrics and sign language during three Sunday Schools. Great job, everyone.