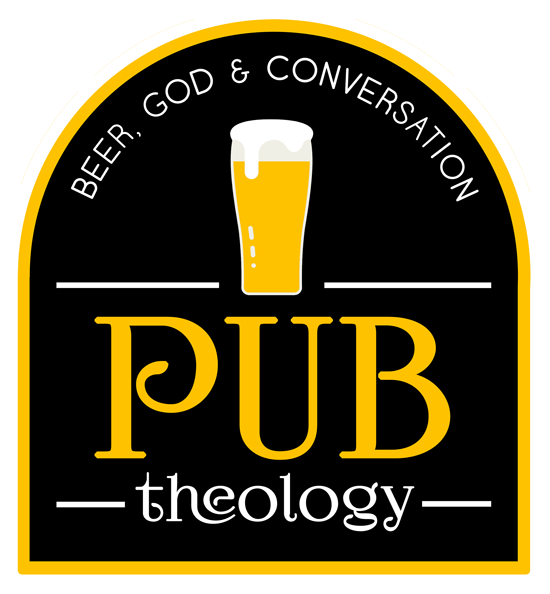 Pub Theology on Tuesdays at 6pm at Rickety Cricket Brewing. Join Pastor Brian for good drinks, good conversation, and good friendships!
June Schedule: June 5th, 19th, 25th. No Pub Theology on the 12th.
Pastor Brian leads a Study on Galatians on Wednesdays at 11:00am in the Conference Room.
Matthew Kits
If you are traveling this summer, pick up those little soaps, shampoos, and lotions they have in hotel rooms. They are perfect for Matthew kits! We are also in need of socks, hats, toothpaste, granola bars, and bottled water. Drop supplies off at the church office.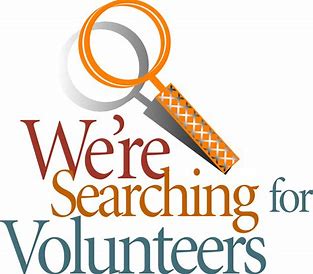 Are you ready to serve?
The church is looking for you!
Readers at 5:30pm, 8:00am, and 9:45am. Media at 5:30pm, 8:00am, and 9:45am. Communion setup and serving at 5:30pm, 8:00am, and 9:45am. Videographer ? Organizer? We need you! Also we need someone who would like to help us do lawn care for our lawn. Please call the church office or stop by if you are able to help.
Vacation Bible School collections...If you have clear plastic drinking bottles (water bottles) with lids and empty paper towel rolls, bring them to the office or put them on the Sunday School table in the Narthex. Thanks!
Family Outreach Luncheon
June 14th
June 28th
Always Free
Wednesday's June 20th - September 5th 1:00 pm Trinity Hall Library or Conference Room.
This study is designed to equip people with the tools to become more effective care givers in interactions with family and friends.
To purchase this book through Amazon in Kindle, paper back, new or used format, click here.