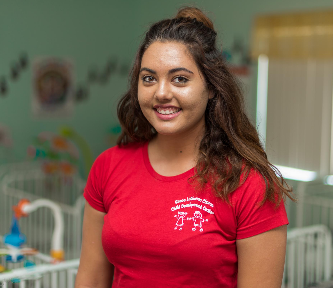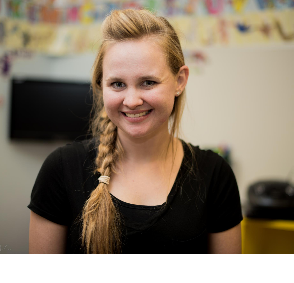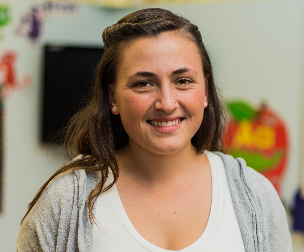 Pay Your Bill Online!
With only a few clicks, you can now pay your preschool and daycare bills online using a credit card, debit card, or bank account! This new service even allows for recurring payments. Click here to access the payment interface.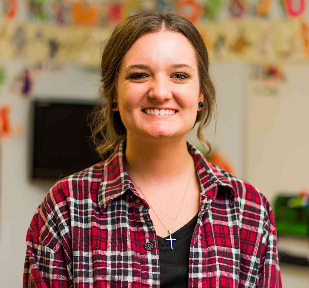 The Childcare Center will now be closed tomorrow 2/22/19. Both the city of Kingman and the police department are encouraging people to stay home.
Grace Lutheran Church offers daycare and preschool services. Children are cared for by childcare professionals, all of whom have undergone background checks and rigorous vetting. Price structure is as follows:
Daycare 5 Days/Week: $125, Monthly: $542
Daycare 4 Days/Week, $106, Monthly $459
Infant 5 Days/Week $150, Monthly $650
Infant 4 Days/Week, $120 Monthly $520
Preschool 4 Days/Week, $240, Monthly $240
Preschool 2 Days/Week, $120, Monthly $120
After School Kids, $4/Hour
Still have questions? Feel free to contact us at preschool@graceforthejourney.org or at (928) 753-3242