OUR STORY
Grace Lutheran Church is a congregation of the Evangelical Lutheran Church in America.
OUR MISSION
Grace Lutheran's mission is to reach out to others with the love of Jesus Christ and grow together in discipleship through the life-transforming power of the Gospel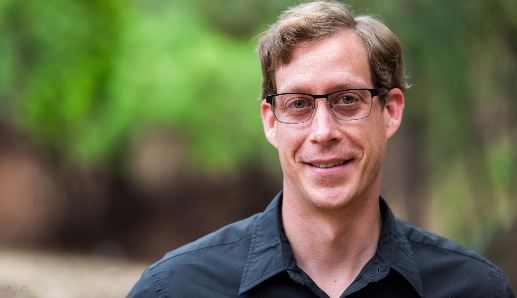 Pastor Brian Weinberger
Pastor Brian Weinberger began his call at Grace Lutheran Church on September 5th, 2017. He graduated from Trinity Lutheran Seminary in Columbus, Ohio after completing his bachelors degree at California Lutheran University. He is married to his wife Bekkah and together they have a beautiul daughter whom they adore. When not engaged with his congregation, Pastor Brian and his family enjoy all things Disney, and love going to zoos and aquariums and anything that has to do with seeing God's creation.